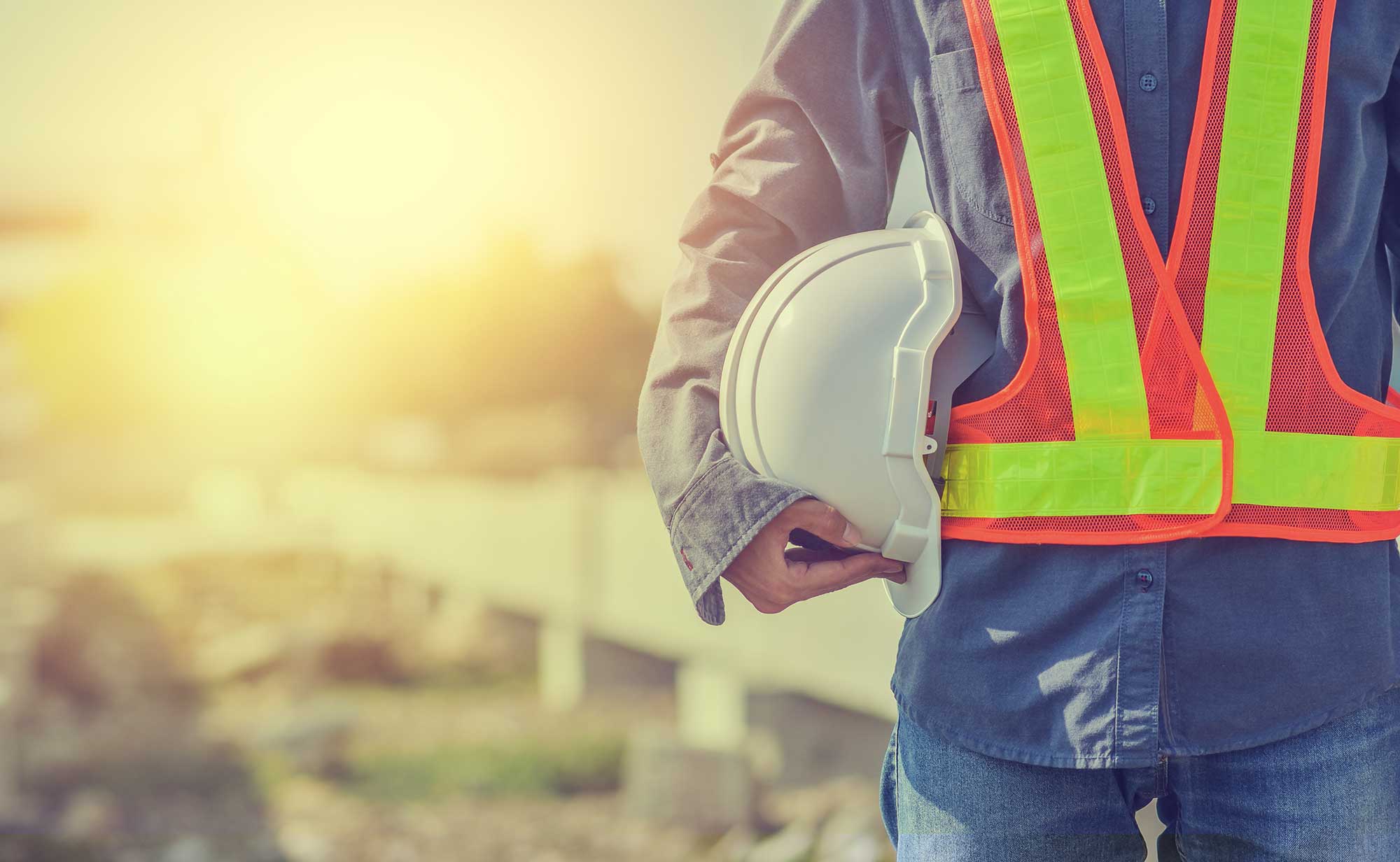 We supply fabrics and
reflective tapes to
workwear manufacturers
across 50 countries
Fabrics & Reflective Tapes
WE DEVELOP 70 FABRIC COLLECTIONS BASED ON THE REQUIREMENTS 1500 CUSTOMERS AND KEEP 650 SKUS IN OUR WAREHOUSES
→ You can order everything from a single European supplier without needing to request large volumes from multiple manufacturers or dealing with logistics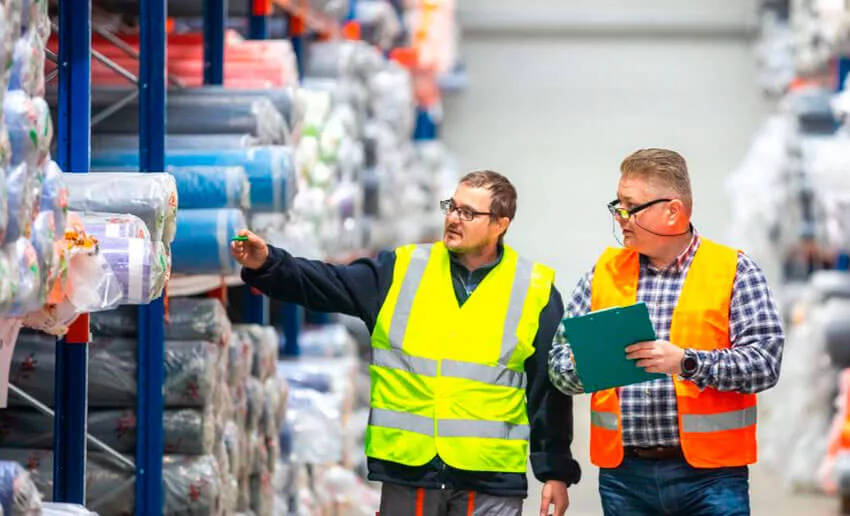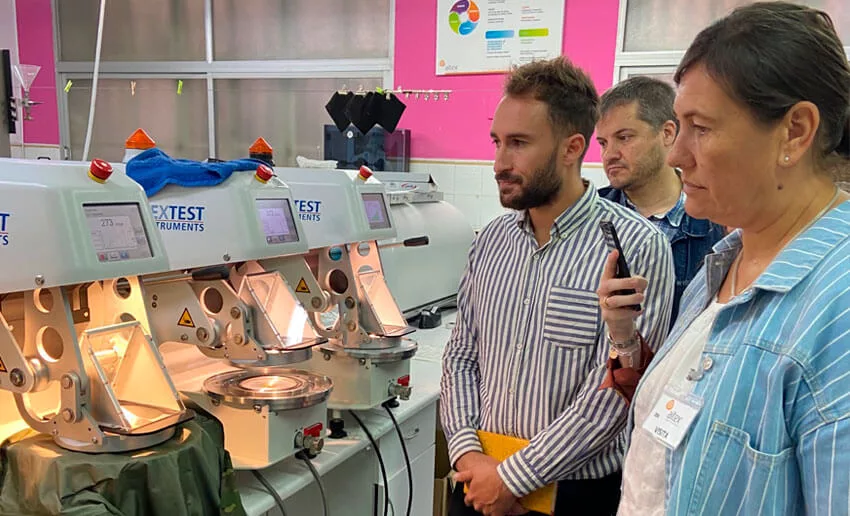 WE ASSESS THE QUALITY OF FABRICS IN OUR OWN LABORATORIE
→ Your fabrics are tested for weight, colour, fastness, shrinkage, mechanical properties, water resistance and flame resistance regardless of the producer's promises
OUR FABRICS ARE BACKED BY 300 CERTIFICATES
→ Certifying your workwear is easier, faster and cheaper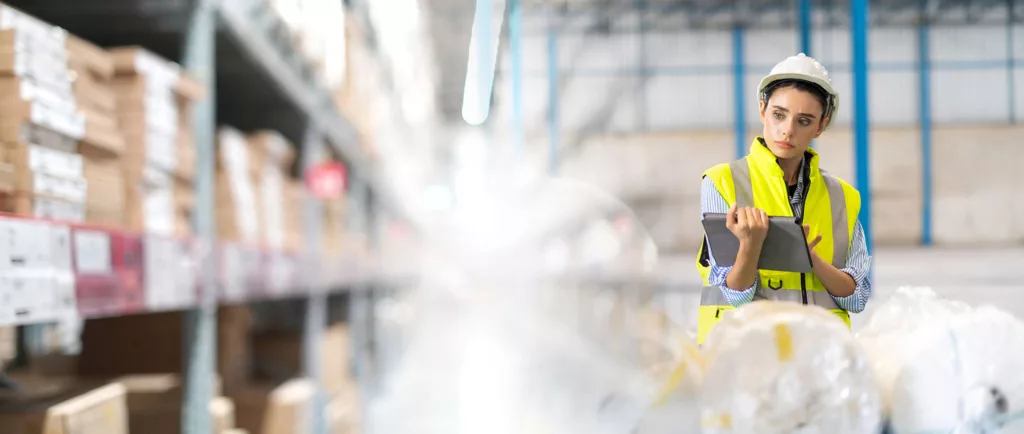 WE OFFER FAST, FREE DELIVERY FROM ANY OF OUR 4 WAREHOUSE LOCATIONS
→ Order the exact volume you require at any moment (Just-in-Time). No need to keep stocks or wait for deliveries!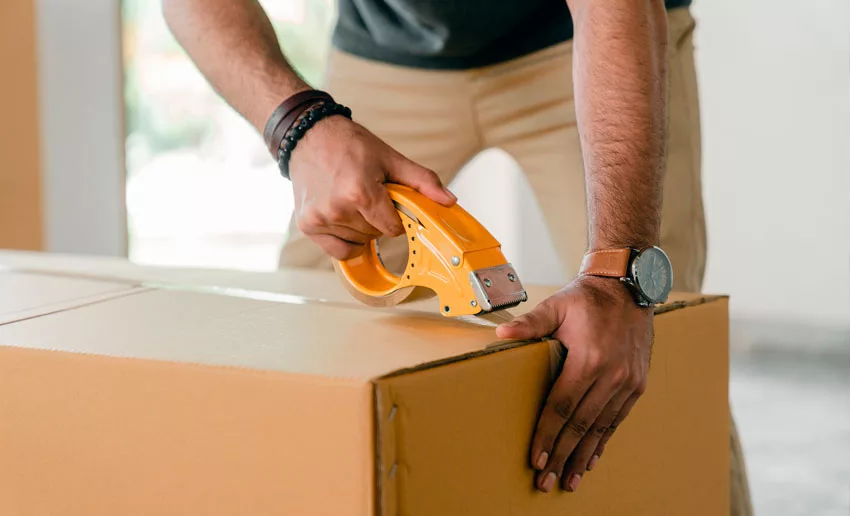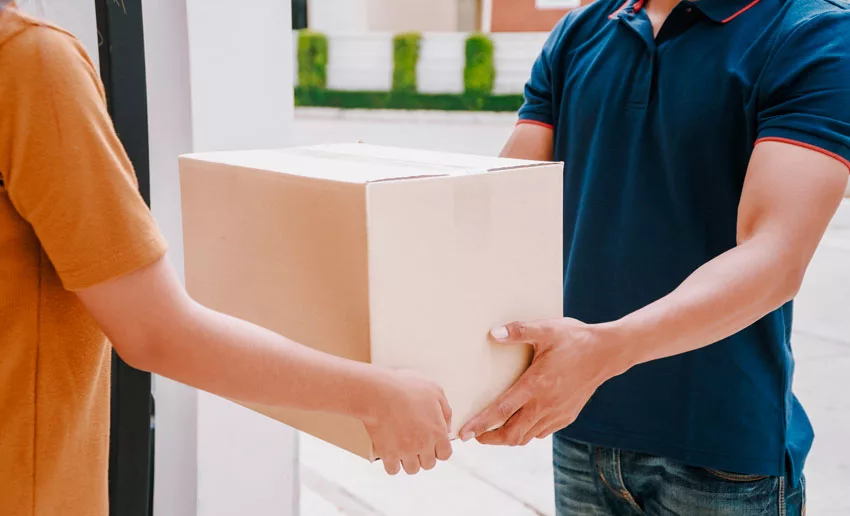 WE GUARANTEE OUR QUALITY AND MONEY-BACK OPTION
→ You can return our fabrics if you find that they do not suit the colour or texture of your workwear within 14 days from receipt.
DEFERRED PAYMENTS
ARE AVAILABLE
→ Invest in the production without relying in loans to purchase fabrics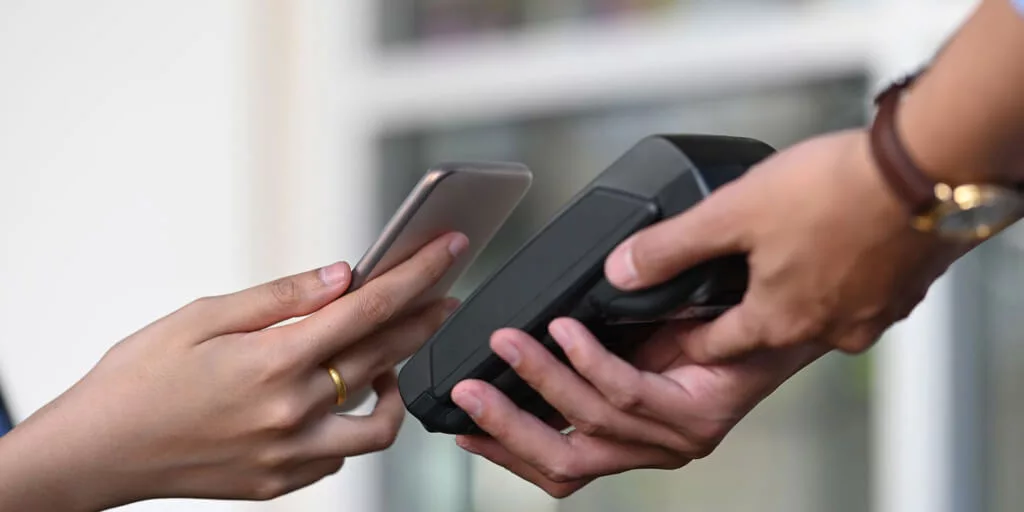 1 583+
Clients across 50+ countries
10 000 000+
Metres of fabrics stored in our warehouses
20+
Years of building our company and reputation