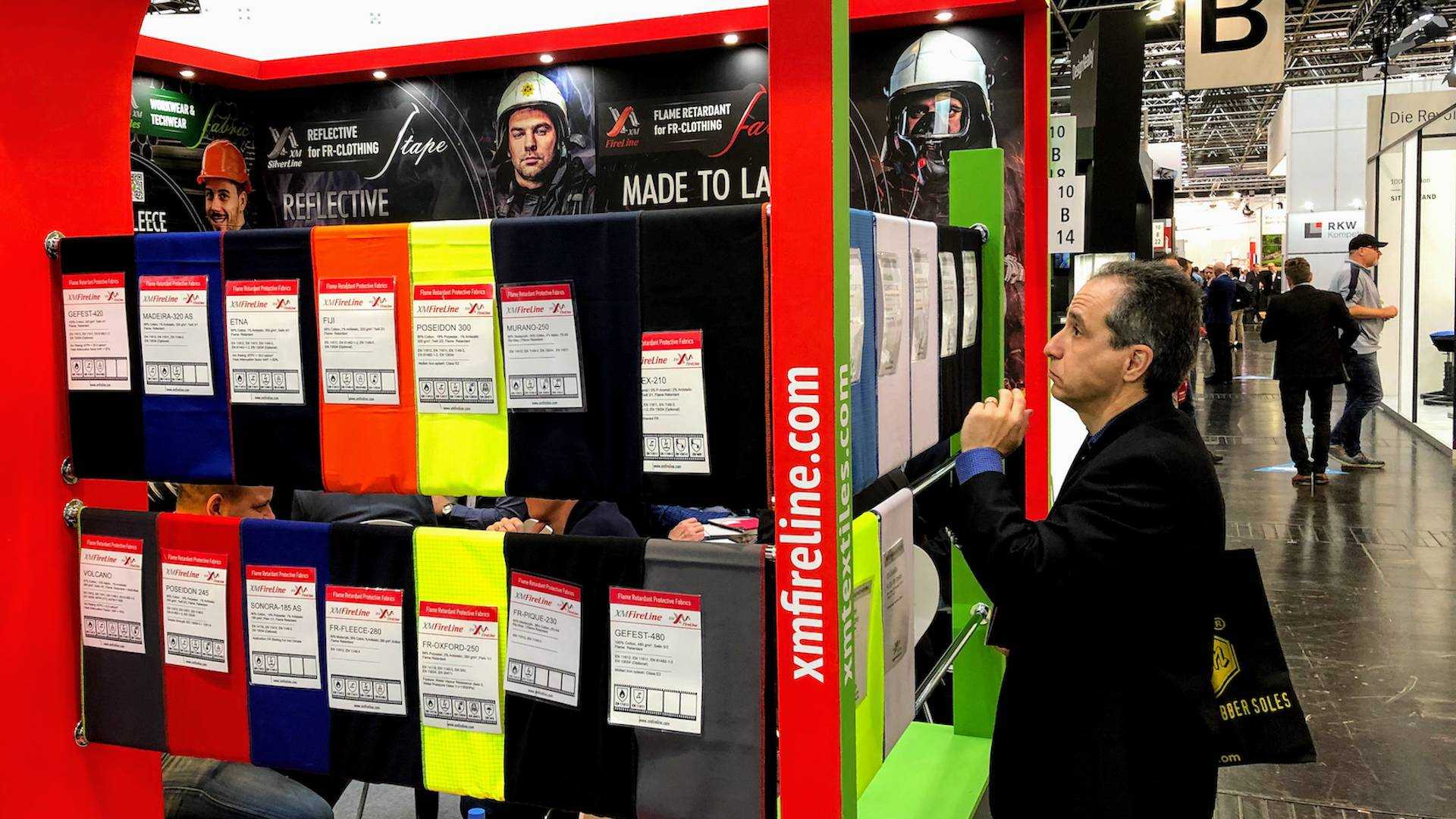 Our Brands
---
Our Brands
Our brands are reliable and trustworthy that meet international standards for quality and durability.
XM Textiles, XM FireLine and XM SilverLine are well-known brand names in the industry that have proven track records for producing high-quality products that are designed to withstand the demands of the workplace. From durable, industrial-grade fabrics to reflective tapes, our brands offer a wide range of options to meet the needs of any workwear manufacturer. We are committed to providing our customers with the best possible products, and our brands reflect this commitment. When it comes to your workwear fabric and accessories needs, trust OUR BRANDS to deliver the strength, reliability, and quality you deserve.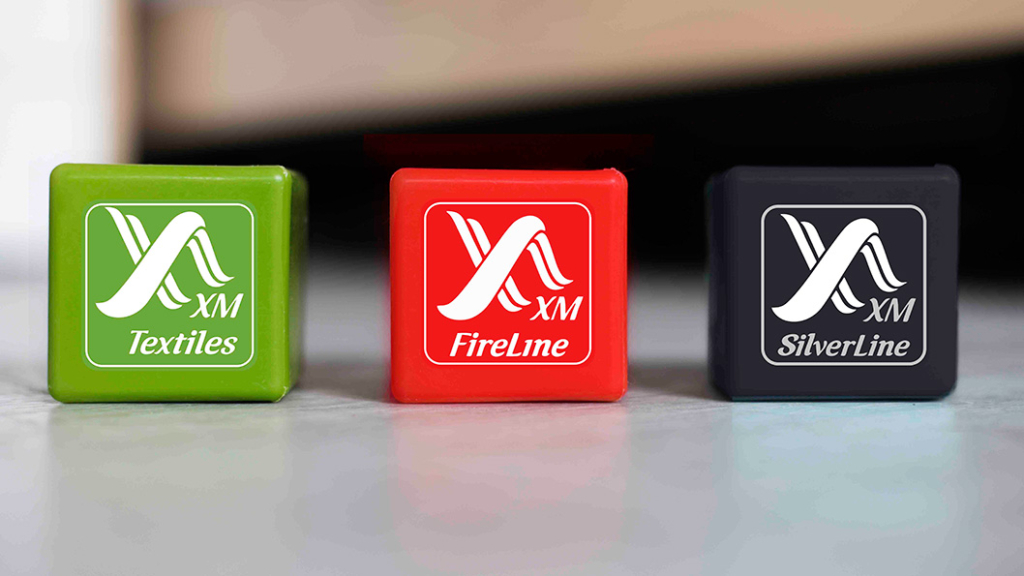 XM Textiles offers fabrics that are ideal for workwear and outdoor use, focusing on strength, durability, and comfort.
XM Fireline specializes in flame retardant fabrics for FR clothing and protective gear, making them an excellent choice for industries that deal with hazards such as fire and heat.
XM SilverLine produces reflective tapes for high visibility and FR clothing, providing extra safety measures for workers in low-light conditions.